TRUSTED BY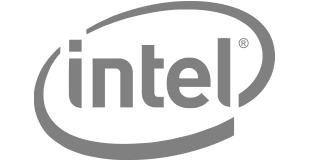 "THIS IS THE BEST MARKETING INNOVATION I'VE SEEN IN YEARS"
-Michael Hyatt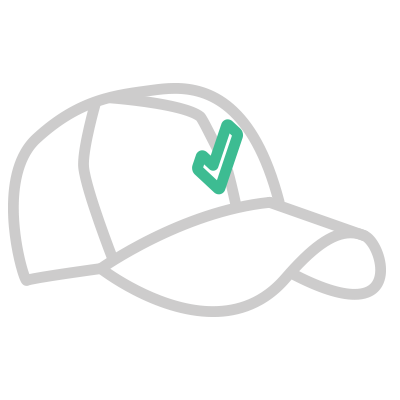 Create a Buzz
Create clear and compelling messages that spread like wildfire.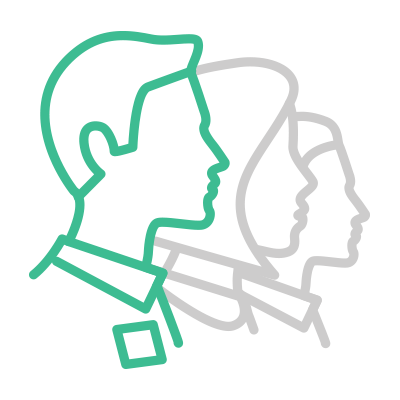 Learn a language that sells
You don't have to come off as a pushy salesman to move product.
Become a marketing master
You'll have a proven filter to clarify all of your marketing material.
9 EASY MODULES • ALL THE POWERFUL SECRETS
Learn at your own pace
This powerful framework can be learned at your own pace. Each module will lead to powerful changes in your marketing.

LEARN ANYWHERE FROM ANY DEVICE
Exclusive online access
Take the course on any of your devices capable of browsing the internet. In other words, take it with you wherever you go.

JOIN OUR ONLINE COMMUNITY
Learn in community
Access discussion forums and get feedback from fellow business leaders.

WHAT MAKES STORYBRAND SO DIFFERENT?
When it comes to talking about their businesses, many people are so close to their products or services they don't know where to start. StoryBrand helps companies understand what customers are looking for so they can tell their story in such a way people listen.
"If you can clarify your message to the point where there's that instant understanding and benefit that causes people to buy you're never going to consider what the cost of this workshop was."
BRIAN CLARK, CEO AND FOUNDER OF COPY BLOGGER
"Our business had grown fast and we needed a check-up on our branding strategy. The StoryBrand process was IMMENSELY helpful to our team. We anticipate even more success as we implement the powerful 7-part framework."
JOHN MAXWELL, BESTSELLING AUTHOR AND LEADERSHIP EXPERT
"We're going to take the story process StoryBrand taught us and run our entire company through it."
VIKTORIA HARRISON, VP OF CREATIVE, CHARITY: WATER