HOW TO
DOUBLE YOUR REVENUE
IN THE 4TH QUARTER
The main reason people are ignoring your brand
When you order Don's book today, forward your receipt to bonus@StoryBrand.com and get $148 in free bonuses.
HERE'S WHAT YOU GET WHEN YOU ORDER TODAY
The Secret to How Customers Think (Audio Lecture)
This lecture was delivered earlier this year to an elite group of digital marketers in a closed-to-the-public seminar in Florida. Too many people are wasting money on marketing because they don't fully realize how their customers think. After they learn how their customers think, they organize their marketing accordingly and end up making more money. This lecture is available for a limited time as a bonus offer.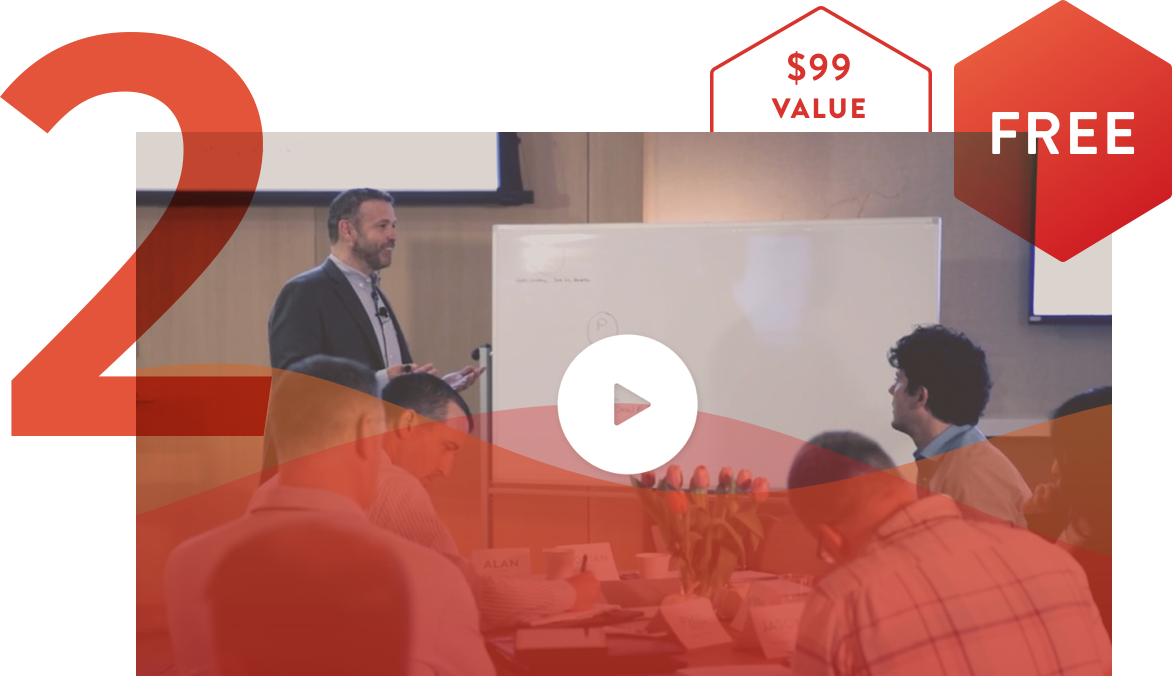 Why Customers Really Buy (Video Lesson)
In this video Don teaches you how to open and close story loops in your customer's mind. This is important because every human being is driven to act only when a story loop is open. Whether it's getting somebody to eat at your restaurant, making somebody want to spend time with you, or closing a real estate deal, understanding how to open and close story loops is the key. How do we do this? We identify something our customer wants, and 3 levels of problems they experience trying to get what they want. Once you understand these powerful truths, your business (and personal life!) will skyrocket.