Clarify Your Message and Grow Your Business.
We'll help you take the guesswork out of marketing so your business can grow. With the StoryBrand Framework, you can confidently create websites, emails, and more that actually work, without spending a fortune on another consultant or agency. How can we serve you?
Trusted by 10,000 organizations, including: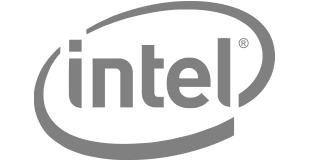 CLARIFY YOUR MESSAGE
icon-desktop
  ONLINE COURSE
Clarify your message at your own pace as Donald Miller takes you through the entire SB7 Framework. This course will help you organize your brand message onto a single page giving you the words you need to create marketing material that gets results.
THE STORYBRAND MARKETING ROADMAP
icon-desktop
  ONLINE COURSE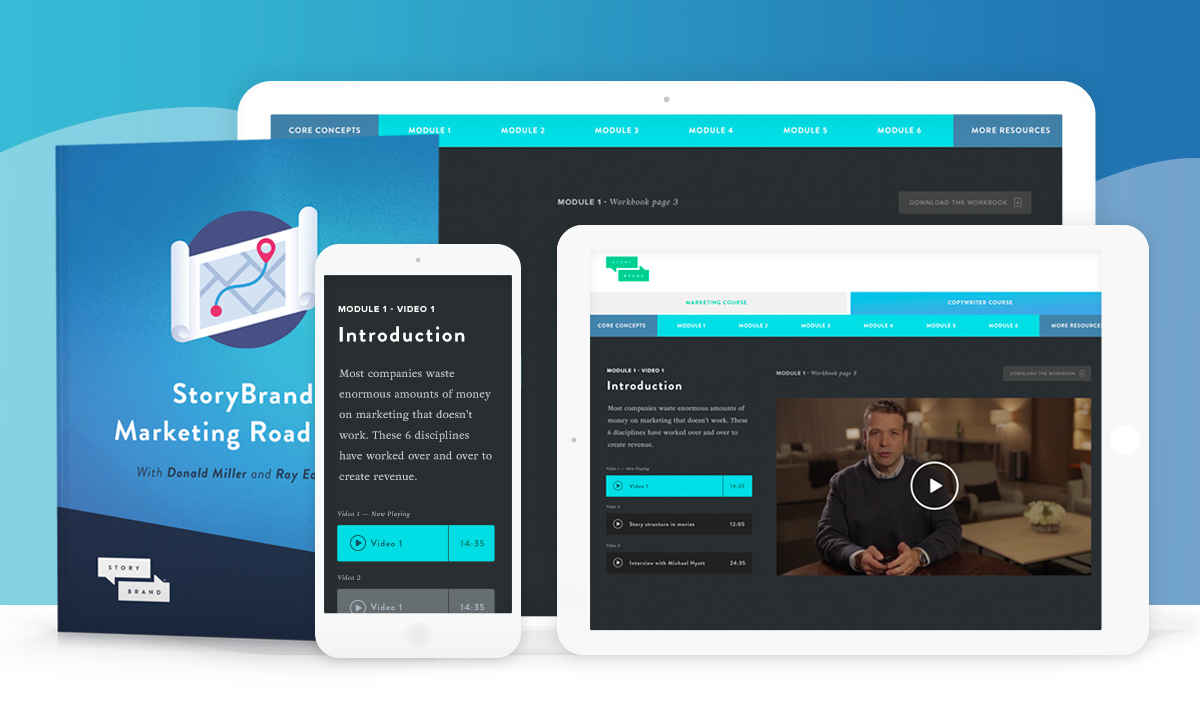 After you clarify your message you'll want to create a sales funnel to convert passers by into paying customers. This course will teach you how to get email addresses and use them to build relationships and grow your company.
Want your entire team to learn the StoryBrand framework? You can hire a StoryBrand facilitator to deliver a Private Workshop that will indoctrinate your team into the SB7 framework. Your team will be on the same page, creating marketing that gets results.
Setting aside time to concentrate on clarifying your message is hard. That's why hundreds of business leaders attend our live workshop every year. Join us as we help you create a BrandScript and introduce you to a marketing plan that works.
REGISTRATION COST
$
2,995
If you'd like to become a marketing coach, apply to be a StoryBrand Certified Guide.
Our Guides learn to help companies create a sales funnel and get listed in our online directory at
clarifyyourmessage.com
. You can use our certification to scale up your own consulting business.