icon-play-circle FREE VIDEO SERIES!
Social Media Made Simple
A FREE five-part video series that shows you how to build a social media presence that grows your company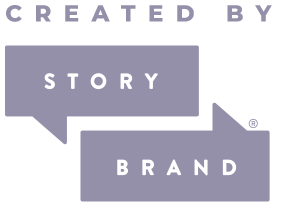 Be organized
Be confident
Be compelling
5 Free Videos to Help You Get Social Media Right
Claire Díaz Ortiz
Claire Diaz-Ortiz (@claire) is an author, speaker and startup investor who was an early employee at Twitter. Named one of the 100 Most Creative People in Business by Fast Company, she has been featured widely in print and broadcast media. She is the award-winning author of nine books that have been published in more than a dozen countries.
Social Media Success for Every Brand: The Five Pillars That Turn Posts Into Profits
Is social media really worth the time and energy? Yes, if you do it right. Social Media Success for Every Brand is a roll-up-your-sleeves practical guide to social media that grows your business.
Presented by StoryBrand
We help the world's top brands create clear messaging and marketing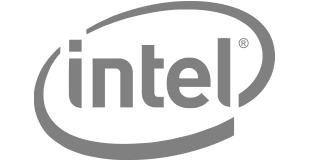 Social Media Made Simple
Enter your first name and email here, and we'll send you the FREE video series.
By opting in, you'll receive occasional (and valuable!) updates from StoryBrand. You can opt out anytime!